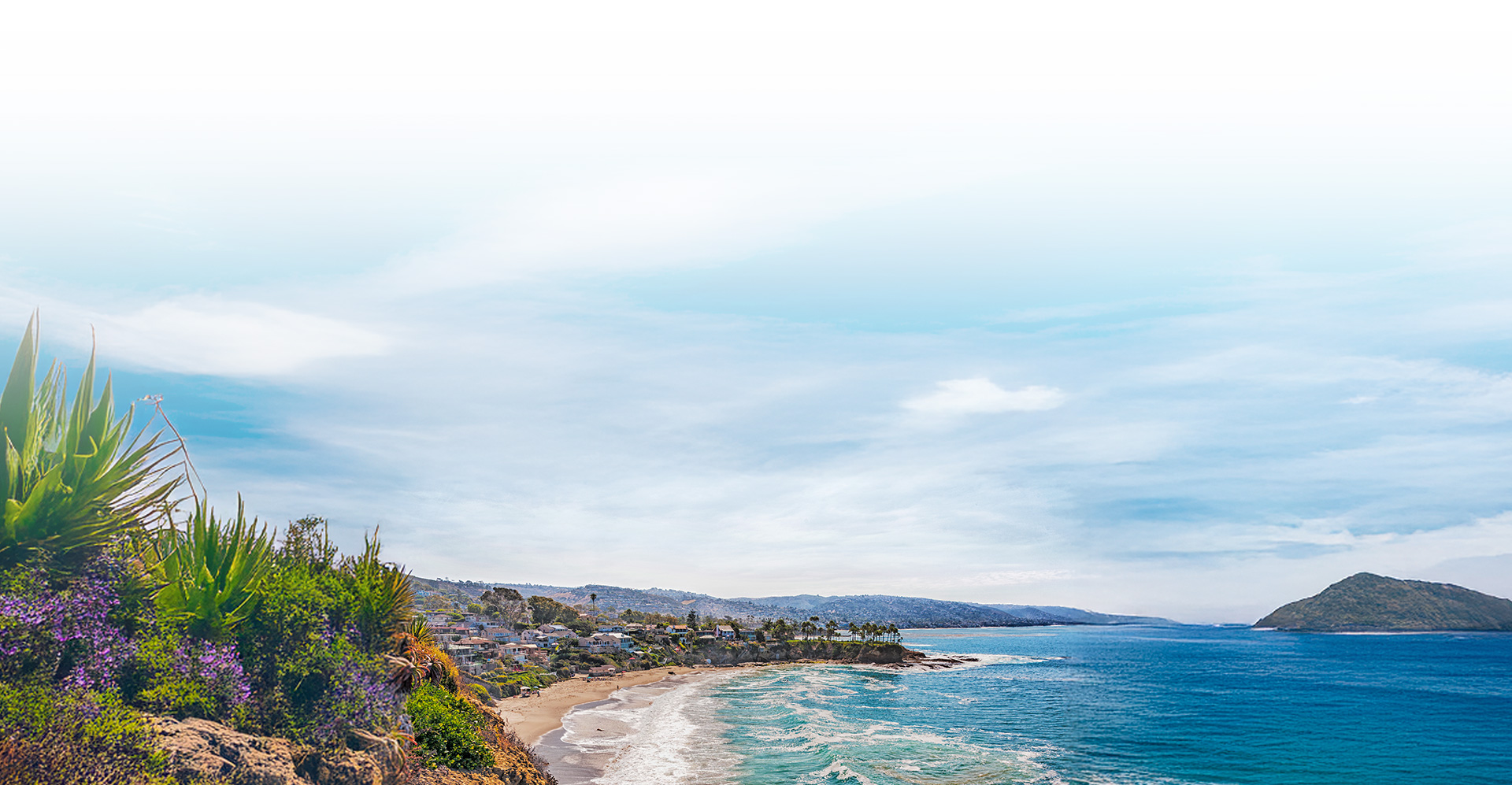 Serving Coastal Orange County
For Over 45 Years USING TODAY'S PLUMBING TECHNOLOGY TO TAKE CARE OF OUR CUSTOMERS
PROFESSIONAL PLUMBER IN LAGUNA BEACH, CA
With 45+ Years Of Experience, Our Plumbers Have Seen And Fixed It All
Every homeowner will encounter plumbing problems at some point. Unfortunately, homeowners in Laguna Beach tend to see them more frequently than others. The plumbing infrastructure in Coastal Orange County is often old and installed to a wide range of "standards." As a result, things are prone to going wrong—sometimes in interesting ways! If you're a Laguna Beach homeowner or business owner in need of a plumber, make the call to McKeown Plumbing. Our team has seen it all, and we know how to set things right! Our team can answer your questions in English, Italian Spanish, Romanian Russian, Indonesian, and Ukrainian!
Some of our specialties include inspections and new installations. We take the time to provide services like leak detection, tankless and traditional water heater repairs, backflow testing, and more, so we can understand where your home's plumbing stands concerning modern codes and standards. For installations, we're the experts when it comes to new water heaters, water filtration systems, and water control systems. We sell and install these essential amenities, and you can trust our recommendations—we never work on commission and take pride in being totally transparent with our customers.
THERE FOR YOU
We're always there when you need us for general plumbing services. We'll come out to snake your drains, find and solve leaks, repair sewer, and drain lines, and more. Our team is always a phone call away. Give us a call and let us put your mind at ease when it comes to plumbing problems. We'll get the water flowing and draining smoothly again in no time.
For inspections, consultation, repairs, installations, and more in Laguna Beach and the surrounding areas, call us at (949) 234-6001 today.
PROVIDING PREMIER QUALITY & SERVICE
How We Can Help You
COMMITTED TO HONESTY AND INTEGRITY Why McKeown Plumbing?
Investigate the Problem Before Making a Decision

Utilize the Newest Tools and Best Practices

Innovating Ways To Improve Plumbing Solutions

Licenses, Bonded, and Insured

Over 100 Years of Experience

Serving Coastal OC for Over 45+ Years
PLUMBERS WHO CARE
Serving customers across coastal Orange County for 45 years, the McKeown Plumbing team can solve the toughest water, gas, and sewer problems to keep your home's plumbing up to code and working great. Our tradesmen are trained to find the real problem and deliver the right solutions. From inspections and service, to repair and remodels, we do it all and work hard to provide the best value. Regardless of your plumbing needs, McKeown plumbing is ready to meet them. Call our local-owned business today for inspections, repairs, new installations, and more, performed by plumbers who care. We've served the local area for over 45 years, and we take the time to make sure we're delivering an exceptional level of service, no matter what the call is for. If you're looking for honest, compassionate, and knowledgeable assistance with your residential or commercial plumbing, our licensed, bonded, and insured plumbers are here for you.
GET IN TOUCH WITH US ONLINE OR CALL OUR OFFICE AT (949) 497-1108 TODAY - WE'LL PROVIDE YOU WITH INFORMED AND INNOVATIVE SOLUTIONS THAT DELIVER FANTASTIC RESULTS!
DEDICATED TO OUR CUSTOMERS AND COMMUNITY Our Reviews
"Great Service!"

I needed a plumber ASAP. McKeown Plumbing came to the rescue! The technician did a great job fixing the pipe, he was clean and very nice. I'm happy with the results and can recommend McKeown Plumbing with genuine confidence!

- Karen R.

"I highly recommend them to anyone looking for a plumber!"

I have used McKeown for multiple jobs on homes I've sold for clients and they always do a great job. Jared was great, he was very helpful in explaining the problem and solution.

- Francesca D.

"I highly recommend McKeown Plumbing!"

This team understands older Laguna Beach homes and was able to fix the repair quickly. Their entire staff was very professional and easy to work with.

- Katie E.