WATER FILTRATION IN LAGUNA BEACH
Why Water Filtration Is So Important And How We Can Help Improve Your Water Quality
When it comes to the water you drink and that you use to run your household, it is essential that it be as clean as possible. That is why water filtration is so important for your home and your health. At McKeown Plumbing, we offer a variety of types of water filters, but they all connect to the existing water supply and they all share a common goal: to reduce harmful impurities and toxins that might come from the local water supply.
Call McKeown Plumbing at (949) 497-1108 or contact us online to learn more about our water filtration services in Laguna Beach.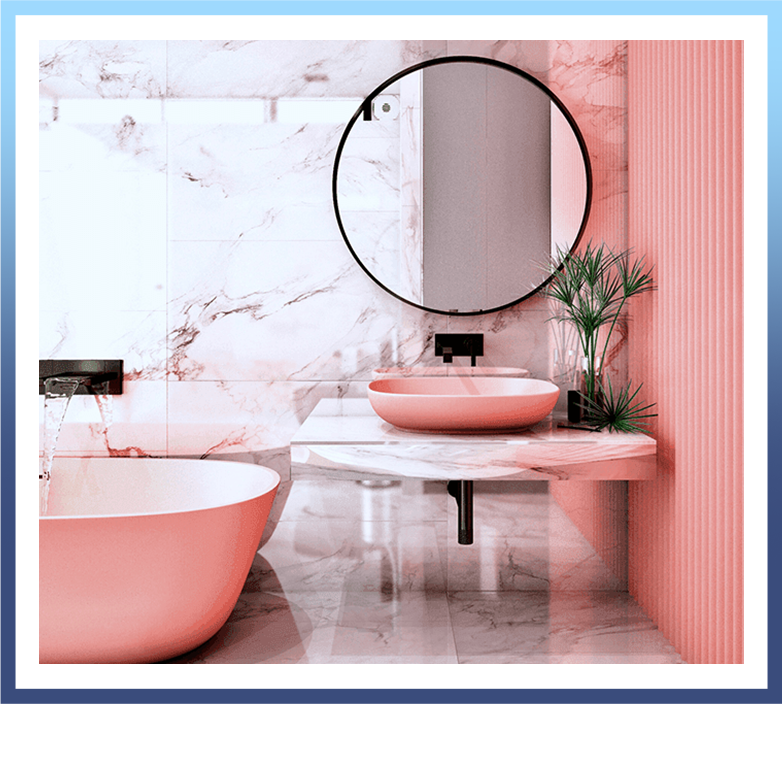 McKeown Plumbing SERVING COASTAL ORANGE COUNTY FOR OVER 45 YEARS
COMMITTED TO HONESTY AND INTEGRITY Why McKeown Plumbing?
Investigate the Problem Before Making a Decision

Utilize the Newest Tools and Best Practices

Innovating Ways To Improve Plumbing Solutions

Licenses, Bonded, and Insured

Over 100 Years of Experience

Serving Coastal OC for Over 45+ Years