Laguna Beach Commercial Plumbing Services
Superior Plumbing Solutions for Your Business
McKeown Plumbing is ready to come to the aid of businesses throughout Coastal Orange County and Laguna Beach, CA. When you need a commercial plumbing contractor you can count on for fast and reliable service, no matter the job, call us. From run-of-the-mill plumbing work to preventive and routine services, we keep water flowing through your business reliably.
Our experience as a commercial plumber is what sets us apart. As a State of California Small Business Enterprise, we're not just all-purpose plumbers looking to score a big job – we're proven commercial experts with the capability to handle your waterworks at-scale, no matter the need.
Book an appointment with our LICENSED plumbers today by contacting us at (949) 497-1108.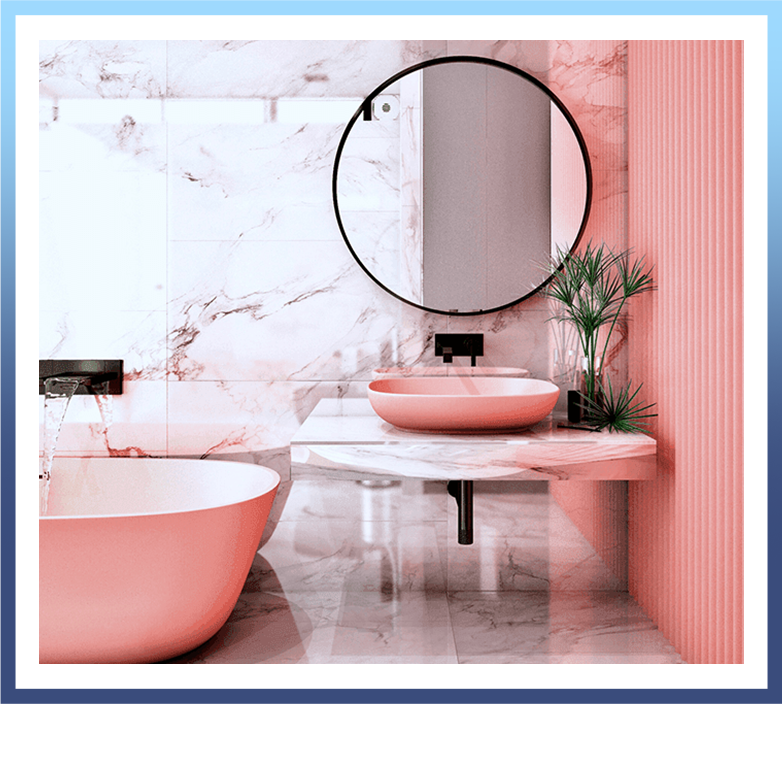 McKeown Plumbing SERVING COASTAL ORANGE COUNTY FOR OVER 45 YEARS
COMMITTED TO HONESTY AND INTEGRITY Why McKeown Plumbing?
Investigate the Problem Before Making a Decision

Utilize the Newest Tools and Best Practices

Innovating Ways To Improve Plumbing Solutions

Licenses, Bonded, and Insured

Over 100 Years of Experience

Serving Coastal OC for Over 45+ Years