A good, old-fashioned horror movie is scary, for sure. Ghosts and goblins and nefarious masked men can all make a chill run down your spine. When it comes to provoking pure, unadulterated fear, though, nothing compares to a plumbing emergency. Few things in the real world can make a homeowner feel more helpless or more unprepared. Of course, the first step to putting a cork in your plumbing problems is identifying an emergency as soon as possible.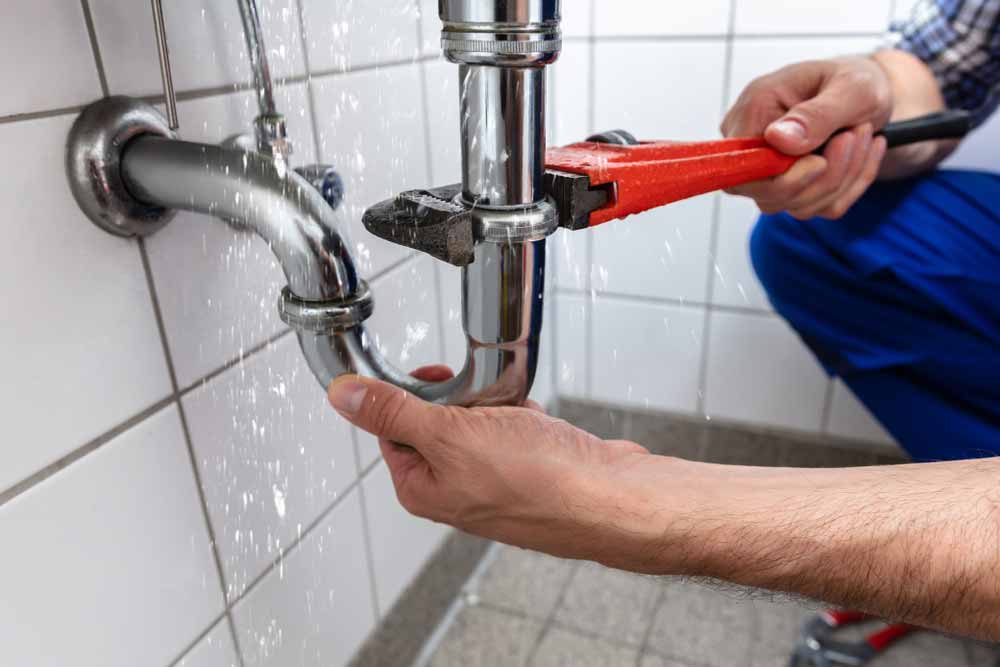 Is your plumbing problem something that can wait, or is it time to call in an emergency plumber in Dana Point, CA? Read on to find out.
Malfunctioning Water Heater
You might think that a water heater failure is nothing to be too concerned about, but you'd be wrong. A broken water heater means more than just cold showers. Hot water is a critical part of running an efficient and hygienic home. During the colder months of the year, a lack of hot water could even prove hazardous.
Uncontrollable Leaks
In some cases, when a pipe or an appliance begins leaking, you can simply turn off the water flow to that fixture and call in a plumber at a later time. When you're unable to turn off the water, though, a leak could quickly turn into a flood that causes catastrophic damage to your home. If the leak begins upstairs, it's doubly important that you call in a pro as soon as possible.
Combination Electrical Issues
If there's one element in your home that you do not want to combine with water, it's electricity. An annoying flooding pipe can turn into an extremely dangerous situation quickly and in a hurry. If your flooding water has reached the level of an electrical socket, you should evacuate the home and call a plumber in Laguna Beach, CA immediately.
Frozen Pipes
During the coldest months of the year, improperly insulated pipes can freeze. When this happens, the water within those pipes will freeze, as well. Frozen water will expand inside your pipes, causing them to rupture, leak, and eventually flood.
Sewer Backups
If you find yourself flushing the toilet only to see the water (and waste) level rise uncontrollably, you probably wouldn't need much motivation to call in a plumber. When wastewater backs up into your home, it is not only smelly, it poses a severe threat to your family's hygiene. It can also prove extremely destructive to your property if left unaddressed.
Your Plumbing Pros
When you're in the middle of a plumbing emergency, there's only one plumber in Laguna Beach, CA that you can count on. That's McKeown Plumbing. We have 45 years of experience and counting serving valued clients throughout the Laguna Beach area.
In addition to our speedy and reliable emergency service, McKeown Plumbing is also happy to provide a wide array of other services, including backflow testing, hot water heater servicing and repair, sewer line inspection and so much more!
When you need a plumber that can solve your issues quickly, you need McKeown Plumbing. Visit us online or give us a call today. We can't wait to hear from you.