Residential storm drain cleaning in Laguna Beach, CA is an important aspect of maintaining the drains near your home. You suspect it might need to be done, but you're not sure if it's worth the investment or whether you should try to complete the storm drain cleaning yourself or hire a professional for the job. As you weigh your options, keep the following key information in mind: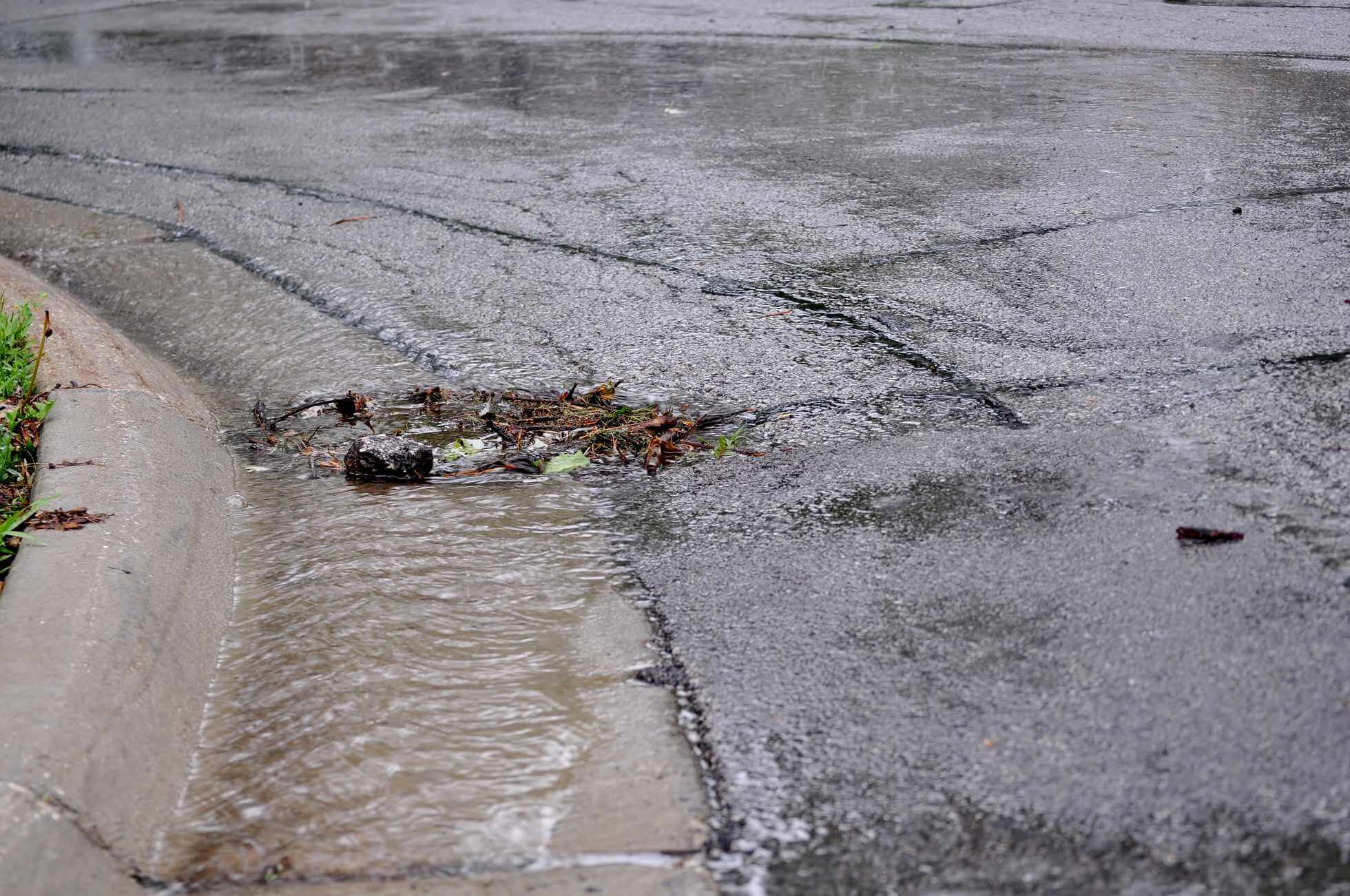 Timing is everything: If you wait too long to complete a residential storm drain cleaning job in Laguna Beach, CA, you may run into serious problems. When drains clog, water overflows, causing damaging erosion and unsafe flooding conditions. Don't put this task off and take those risks—call right away for service.
The grade is a factor: Areas that are flat or have little water flow are particularly at risk since these grades don't create enough flow for the drains to flush themselves. If your area is very flat or has a low flow, your property may be at higher risk if you don't hire professionals to complete residential storm drain cleaning.
A water source is essential: Keep in mind that you'll need a water source for storm drain cleaning in Laguna Beach, CA. Professionals can easily access a water source to get the job done quickly and efficiently.
Green practices are crucial: For residential storm drain cleaning, it is necessary to use environmentally safe products. These drains connect to freshwater sources, spilling rainwater into rivers and lakes, so proper precautions must be taken when cleaning these systems.
High-pressure solutions are best: For the best results from residential storm drain cleaning in Laguna Beach, CA, hydro jetting is the best solution. This high-pressure water jetting service effectively clears away debris and keeps the drain operating smoothly. Professionals can perform this service for you to ensure your drains are working properly.
Same-day service is available: You don't have to wait to complete your storm drain cleaning job. Professionals can use high-efficiency equipment to quickly clear your drains and reduce the risk of clogs. You can even access same-day service to get this job done right away.
Quality equipment is a must: Not all drain cleaning services are the same. If you hire professionals to complete residential storm drain cleaning in Laguna Beach, CA it's important to confirm that they employ experienced professionals who are using quality equipment. Look for an established company that offers high-efficiency equipment and can get the job done quickly at your convenience.
Get Same-Day Service
The team at McKeown Plumbing has been proudly serving area property owners since 1975. We have the knowledge and experience to solve the toughest water and sewer problems. We use all-new, top-efficiency equipment for storm drain cleaning in Laguna Beach, CA, and we can provide same-day service to meet all your drainage needs. Contact us today at 949-497-1108 with any questions about residential storm drain cleaning or to set up an appointment for your next service. We look forward to becoming your plumbing partner for life.