McKeown Plumbing is proud to announce that Mike Litalien, former owner of San Clemente Plumbing, has joined the company. He brings four decades of experience serving the San Clemente area to McKeown's four decades of service in Laguna Beach and its surrounding cities.
Mike launched San Clemente Plumbing in 1981, working primarily with custom homes. He built the company handling large commercial and public works projects and operating the residential side of his business with four trucks.
"We have teamed up to leverage the vast experience and resources of two great plumbing companies to serve more of coastal Orange County," said Walt Stender, CEO of McKeown Plumbing. "Our vision is to bring new technology, better water quality control and management, and smart home systems to the community."
Litalien developed a reputation as a highly-skilled plumber and ethical businessperson in San Clemente according to the local press. The Daily Sun-Post dubbed him "Honest Mike," and noted his ability to troubleshoot problems that other plumbers could not solve.
"Even during this time of COVID-19, we are working to solve our customer's problems in a safe manner,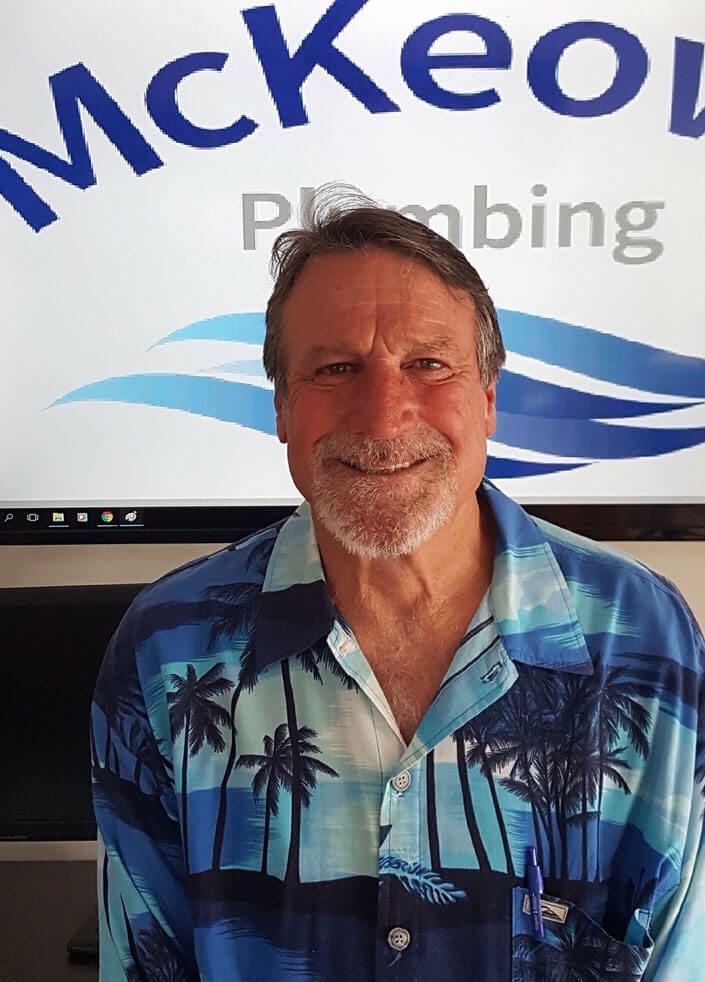 adhering to safety guidelines," said Stender.
McKeown Plumbing was founded in 1973 to serve the plumbing needs of the Laguna Beach area. The company grew steadily to operate with seven trucks.
"We share the focus of solving the immediate problem and not looking for opportunities to sell additional work," said Jon Wickwire, President.
Both companies have worked with many customers over multiple generations. Providing reliable, quality service is the core value for both companies.
"McKeown Plumbing and I value the long-term customer relationship," said Litalien. "We are your lifetime plumber."
"Helping people is our shared vision. We are excited to build a company that supports our customers, employees, and our local community," said Stender.
For more information, visit www.mckplumb.com.